Our bootloader development and customization services deliver secure solutions with a feature set that matches your needs like a glove. We work with most bootloaders available on the market. If it's not on the list, or you have something special in mind - get in touch with us.
Barebox
BURG
Clover
Coreboot
GNU GRUB
LILO
RedBoot
rEFInd
Smart BootManager
Syslinux
systemd-boot
Tianocore EDK2
U-Boot
UEFI EDK2
xOSL
Operating Systems
We're well versed in most open-source systems available on the market. B2B or B2C, open source or proprietary, industrial or consumer, real-time or not - we routinely work with adapting operating systems to client needs and their underlying hardware. Here is a non-exhaustive list of some of the systems we worked with recently:
Linux
FreeBSD
Android
QNX
FreeRTOS
Zephyr
... and more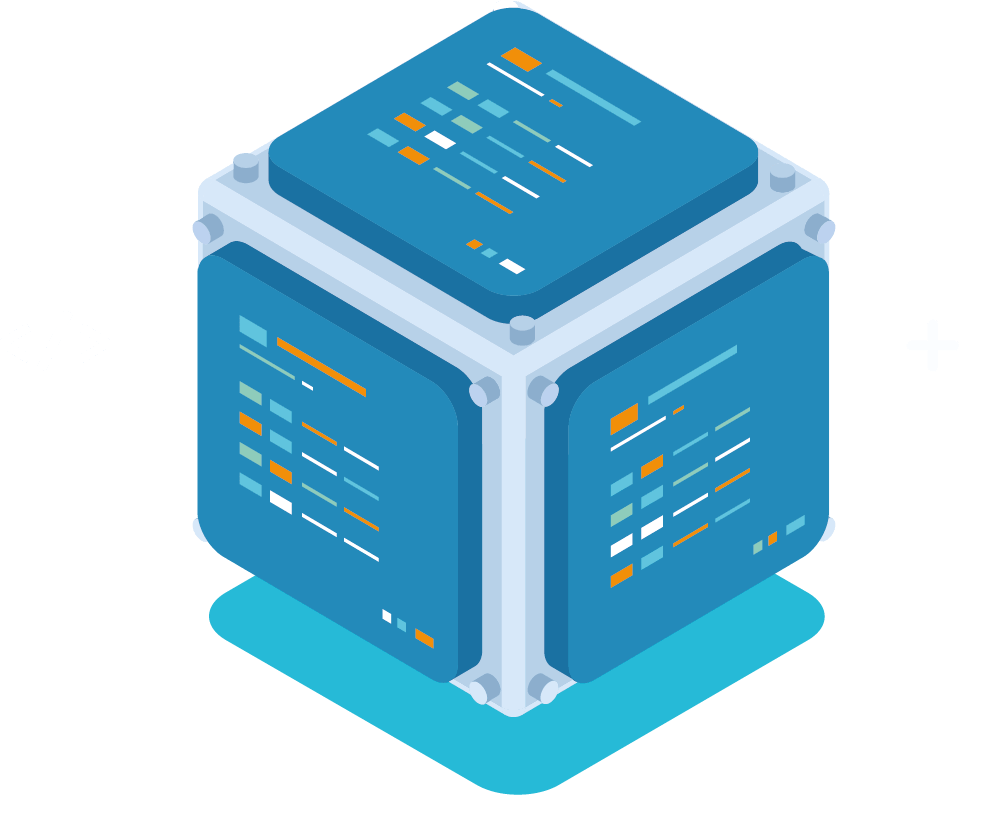 Board Support Packages (BSP)
Experience in supporting multiple bootloaders and operating systems allows us to deliver reliable, high quality and fully featured Board Support Packages (BSP) for your custom SBCs and SoMs, regardless of their MPU or SoC. We embrace the power and simplicity of UNIX, and - having personally delivered open-source code to the Linux and FreeBSD kernels for over a decade - we know what we're doing.
Suppliers of commercial kernel programming services for Linux, FreeBSD and RTOS operating systems.
Long-time code committers to official Linux and FreeBSD kernel repositories
Working with the open-source community to make embedded operating systems safer and better for everyone
Our in-depth hardware understanding results in streamlined solutions that fully utilize underlying hardware features.
Business-friendly open-source. Concerned about GPL licensing? We provide MIT-licensed FreeBSD solutions
Standard compliance and impeccable quality - automotive, aerospace, medical and military
Over 50+ customers entrusted us
with their projects
Cooperation
First class management and state-of-the-art programming services. We pride ourselves in our business-centric approach. Minimize risk, manage timelines and cost efficiency, and receive tested quality code written to the best standards and practices.
Get in touch. Our team of experts will determine your specific needs, assess your case, and tailor a detailed solution proposal.
Best management practices and business-first client-centric approach
Agile development methodology to dynamically react to changing circumstances.
Stay informed on our progress via a selection of communication channels, like Slack, Jira, and regularly scheduled meetings
Code testing, linting, validation and test automation - everything to assure quality without overheads and adherence to your coding practices.
Flexible forms of cooperation, including fixed-price billing, time-and-material billing, and fully custom billing agreements.
You need a partner. We're here to help. Hire us
We would like to understand your project better before we start. We'll review your project and get back to you.