Real-time programming and resource-constrained environments.
Our experience in writing bare metal applications includes various families of microcontrollers, such as Arm® Cortex®-M and R, TI PRU, and Cadence Tensilica cores.
Great firmware assures you get your money's worth out of your hardware. The hardware abstraction layer that firmware delivers exposes your onboard devices and their features to any software running on the board. When all embedded solutions are built from the same blocks freely purchasable on the market, often the only leverage we can get is through code. As a full-stack embedded company, we have the experience necessary to deliver and iron out the most advanced and competitive firmware for the fields that need and appreciate it the most:
Industrial automation and control systems
Automotive, Maritime, Railway and Aerospace
Military and defense systems
Medical devices
FinTech and banking
POS and retail
E-commerce, warehouse, wholesale
IoT and Edge applications
Consumer Electronics
The tech we worked with
Modern-day SoCs often come with advanced security solutions built in. Domain separation, anti-tampering, encrypted code execution - and all those features need to be correctly implemented in the firmware. Failing to do so will put your secrets and infrastructure at stake.
Thanks to our firmware development services you can rest assured that all the security features a SoC contains are applied properly and tested, and that the implementation takes into account your individual use case. Some of the tech we worked with includes:
Arm® TrustZone®
Hardware encryption acceleration
SecureBoot
Reverse engineering prevention
DPA, Differential Power Analysis
PUF, Physically Unclonable Function
Anti-tamper detection
Secure erasure of device after tamper event detection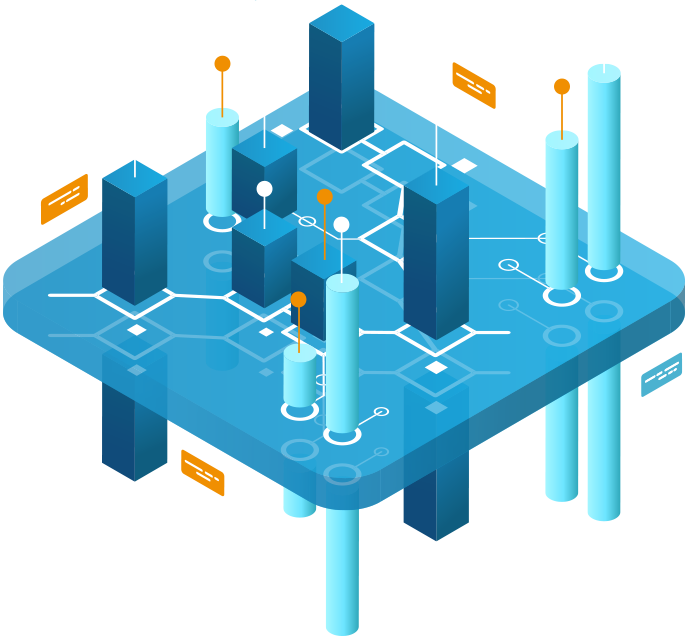 The product that's worth the investment
The ultimate aim: deliver a product that's worth the investment. We're proficient in embedded hardware and software, but our business prowess assures that you get what you paid for. Risk-free, on time, cost-optimized and future-proof.
Show us your product and tell us your needs. We'll program it from scratch or amend your existing code base.
Best management practices and business-first client-centric approach.
Agile development methodology to give you more control.
Stay informed on our progress via a selection of communication channels, like Slack, Jira, and regularly scheduled meetings.
Throughout testing to assure that your firmware fully utilizes underlying hardware, without errors, conflicts or bottlenecks.
Flexible forms of cooperation, including fixed-price billing, time-and-material billing, and fully custom billing agreements.
Over 50+ customers entrusted us
with their projects
Cooperation
Let's work on your project together! We can seamlessly integrate with your teams or existing subcontractors, bring in our own management and consulting, supervision, planning, and more! Our flexible forms of cooperation include fixed-price and time-and-material-billing agreements. Hybrid or custom forms of cooperation are available as well.
Let's talk about your project and how Conclusive Engineering can help
We would like to understand your project better before we start. We'll review your project and get back to you.