Cutting-Edge SoM Hardware & SBC Products
We design and develop Single Board Computers and System On Modules for a broad range of applications. Looking for maximum performance, low power consumption and maximum efficiency? Our product lines feature cutting-edge boards designed to satisfy your most demanding needs.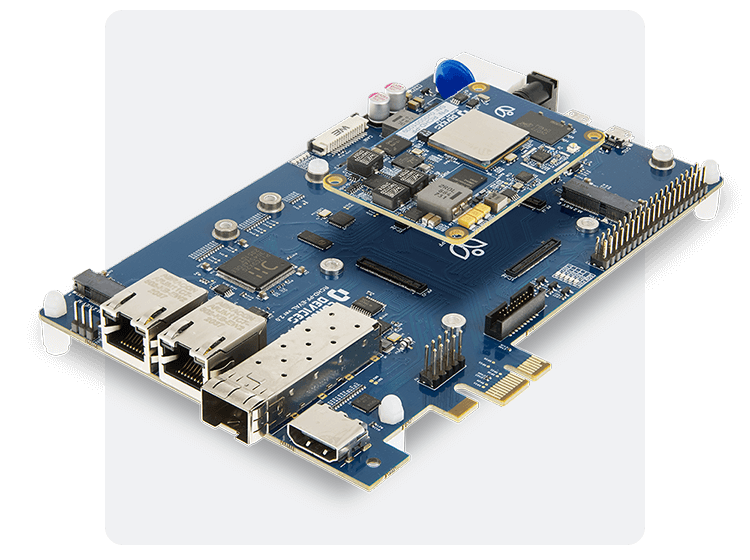 We envision your embedded future
Our Single Board Computers and System On Modules provide an easy and rapid way to build a complete product. Great alternative to the risky and error-prone in-house circuit design process.
Equipped with high-speed interconnects, wired and wireless networking features and industry standard connectivity protocols, Conclusive boards set expectations for the high end embedded systems.
Single Board Computers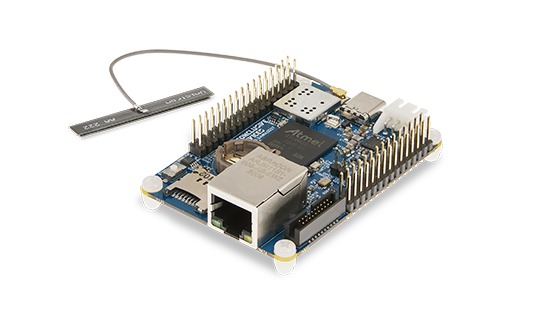 KSTR-SAMA5D27
Extremely efficient and small form factor Single Board Computer. Featuring Arm® Cortex®-A5 500 MHz.
System on Modules
Evaluation Platforms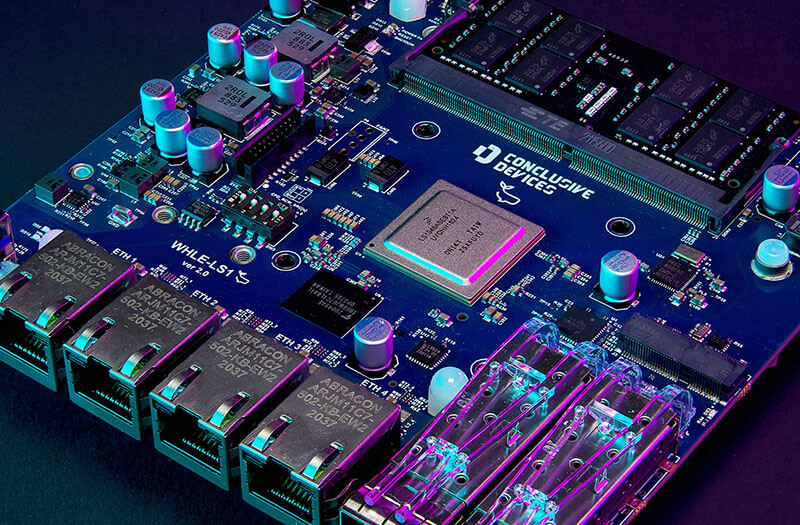 Hardware is just the start
All our boards and modules come with an excellent software support: included Board Support Packages offer support for latest U-Boot and Linux kernels as well as system-specific libraries and frameworks such as DPDK or eXpress Data Path.
Security built-in
Secure boot strategies are available for all of our platforms. Most of them also support secure enclaves like the Arm® TrustZone®, advanced anti-tampering technologies and reverse engineering prevention features.
GPL? Not a problem
Our hardware can be equipped with a completely GPL-free software stack, based primarily on the excellent FreeBSD operating system and Clang compiler. GPL-free bare-metal and RTOS solutions are available as well. Contact us for more details.
Order your board
Found something you like? Browse our off the shelf products in our store. Looking for something more specific, like additional board features or fully custom products? Contact us!
Visit our store
Inquiry about custom board